Needing a lump sum to fund a new project?
Now is the perfect time to explore your home's true potential. Install a new pool or purchase energy efficient appliances – the options are endless. Robins Financial Credit Union is offering a special Fixed Rate Advance Home Equity Line of Credit that is sure to meet all of your needs:
Fixed Rate Option:
7.50% APR* Up to 60 Months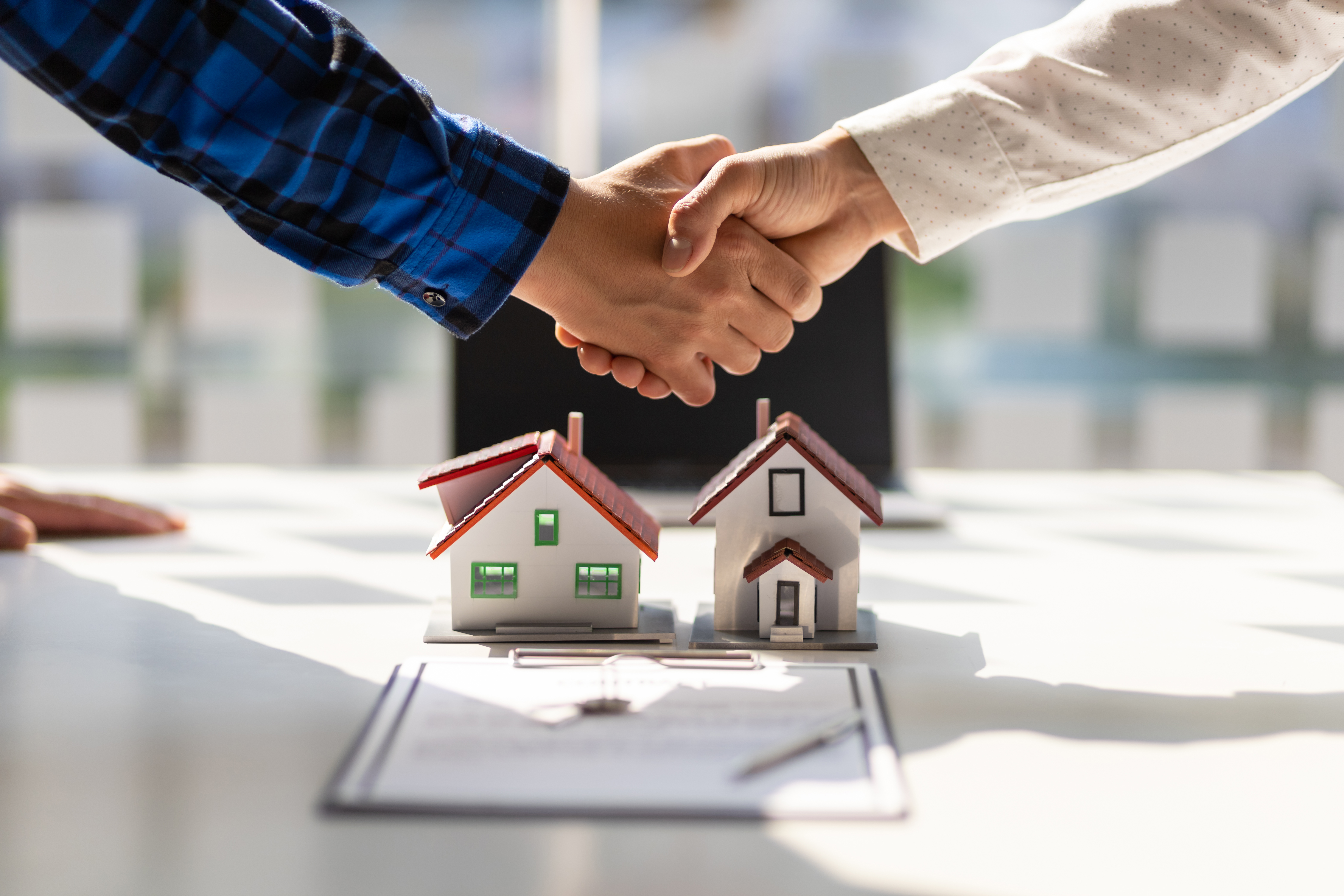 Take advantage of this opportunity to turn your home's equity into a valuable resource with a Home Equity Line Of Credit Fixed Rate Advance. This offer allows you to enjoy the benefits of a low fixed interest rate, giving you peace of mind and predictability in managing your finances. So whether you're looking to consolidate debt, planning a dream vacation or handle an unexpected expense, this is the perfect solution.
Don't wait! Apply online or make an appointment to visit any of our branch locations for more information.
*Annual Percentage Rate. This offer applies to new and existing equity lines of credit. To obtain the fixed annual percentage rate of 7.50% for up to 60 months a minimum advance in the amount of $5,000.00 must be conducted by December 16, 2023. Terms and conditions apply; subject to credit approval. Limited time offer.