Are you ready to update your space?
Now is the perfect time to update your home whether it's remodeling your kitchen or bathroom, or even putting in that pool you've always wanted. Robins Financial Credit Union is offering a special Fixed Rate Advance Home Equity Line of Credit that is sure to meet all of your needs.
Fixed Rate Option:
6.50% APR* Up to 60 Months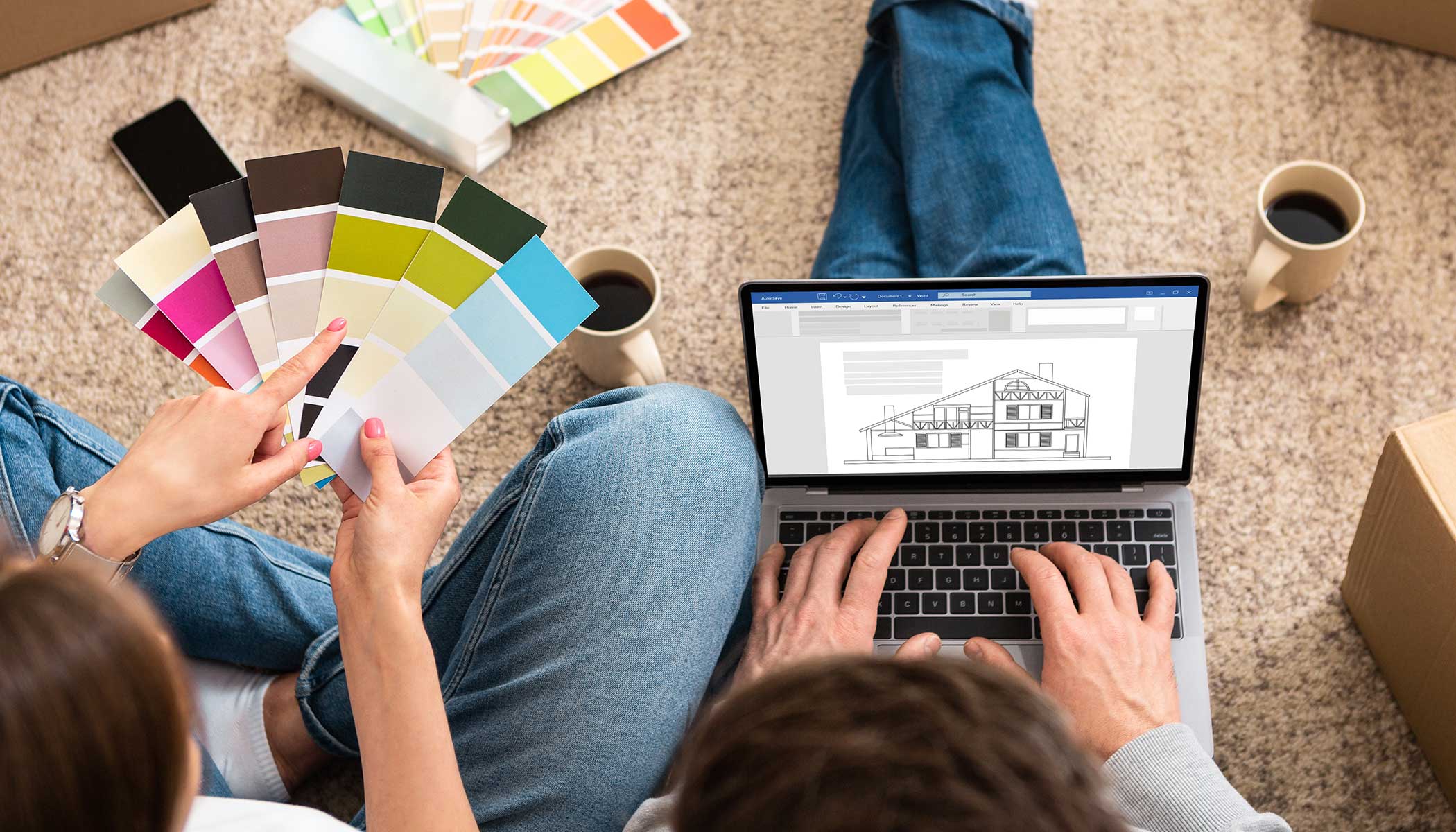 With a Fixed Rate Advance Home Equity Line of Credit, you will have a fixed rate with a payment that will not change. This makes budgeting for large projects easier by knowing what your payment will be each month. You can lock in your balance in part or in full to help you save even more!
Don't wait! Apply online or make an appointment to visit any of our branch locations for more information.
*Annual Percentage Rate. This offer applies to new and existing equity lines of credit. To obtain the fixed annual percentage rate of 6.50% for up to 60 months a minimum advance in the amount of $5,000.00 must be conducted by March 31, 2023. Terms and conditions apply; subject to credit approval. Limited time offer.