We publish new blog content weekly to provide educational content for our members. We cover a variety of topics including home, auto, credit, budgeting, saving & investing, tips for protecting your account, information about our Digital Services, and more.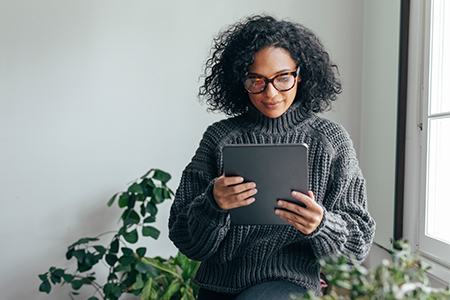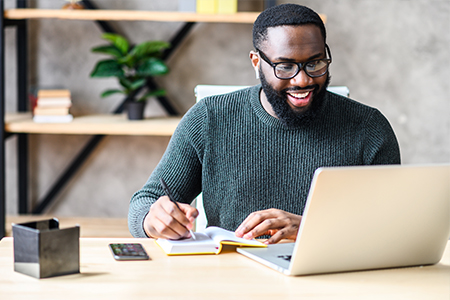 We host free seminars throughout the year covering a variety of financial topics, including investing, saving for retirement, social security, and more.
It's a Money Thing Academy
Our free online courses are designed to teach young adults and teens about important financial topics like earning an income, saving, borrowing, using credit, investing, and more. These self-paced courses take learning about money (which can be boring) and make it entertaining!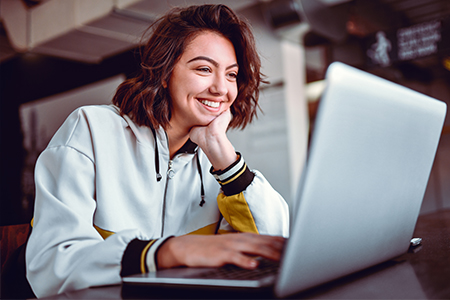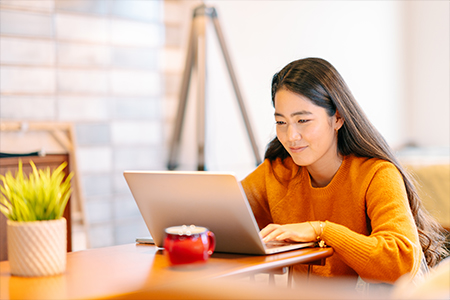 It's a Money Thing Videos
Our It's a Money Thing videos are geared toward young adults and teens to educate about financial topics in a way that is engaging and easy to understand. We even have an It's a Money Thing Junior series geared toward elementary-aged children, so kids can start learning about money at any age!
Robins Financial Playlists
We produce even more educational videos for our members, with topics including security and fraud tips, buying a car, buying a home, credit cards, checking accounts, and tutorials for our Digital Services. We also have videos sharing The Credit Union Difference, testimonials from our members, and our Company Culture and Brand Anthem.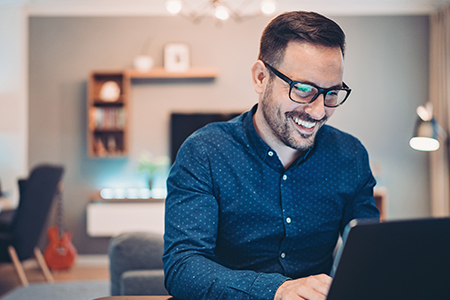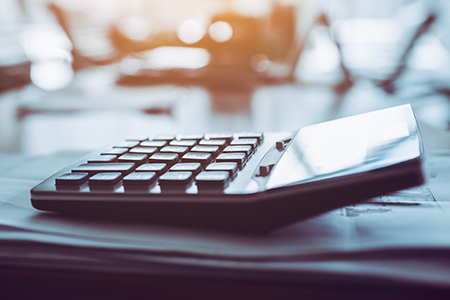 We offer free financial calculators to help you plan for life's big moments, like buying a house or a car, saving for college, refinancing, and planning for your other financial goals.