Put your money where the miracles are! Children's Miracle Network provides funding for treatments each year to kids in CMN hospitals. These hospitals rely on community support, from people like us to fund critical treatments, equipment, research and charitable care. Donations from our Miracle May fundraisers stay right here to help out the Beverly Knight Olson Children's hospital in Macon.
These funds help out kids in our area just like Keason & Hailey Holder, Bryan, Emma, or Jonas & Josiah.
Every dollar counts! One child's cancer treatment costs $75,000 on average, one pediatric wheelchair costs $1,700, or an MRI of the brain and brainstem costs $17,000. With your donation, Children's Miracle Network can provide quality care for children who need it the most.
Together we can make miracles for kids in our community!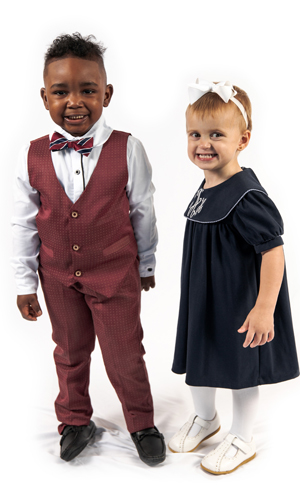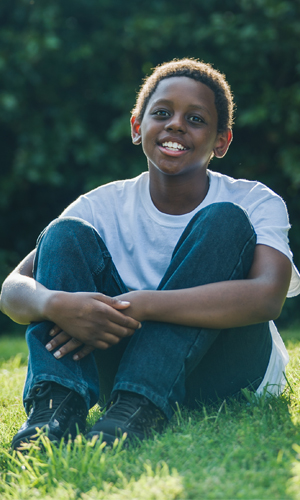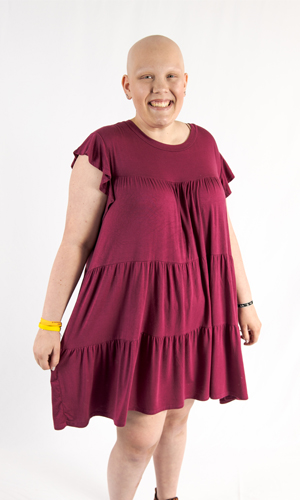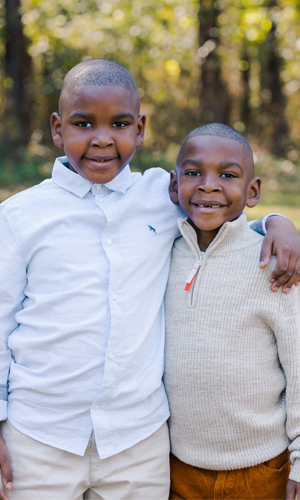 Athens Branch - Raffle Ticket Raffle Basket
Base Branch - Mother's Day Cake Sale
Downtown Branch - Downtown Macon Raffle Basket
Dublin Branch - World's Finest Chocolate
Forsyth Branch - Bake Sale & Lottery Ticket Raffle Basket
Ft. Valley Branch - 50/50 Raffle
Gray Branch - 50/50 Raffle
Hartley Bridge Branch - Candy Bars
Houston Lake Road Branch - Miss Dottie's Raffle Basket
Hwy 96 Branch - Krispy Kreme Doughnut Sale, 50/50 Raffle
Log Cabin Branch - Spa Raffle Basket
McRae Branch - Lottery Ticket Raffle Basket, Southern Star Raffle, Village Pizza Raffle, Margie's Nails Raffle, Telfair Nutrition Raffle, Sunrise to Sunset Car Wash Raffle
Milledgeville Branch - 50/50 Raffle
N. Houston Branch - Mini Dixie Donut Sale, Auto Raffle Basket, Lottery Ticket Raffle Basket, Ole Times Raffle Basket, Pioneer Woman Raffle Basket
Perry Branch - Pamper Raffle Basket
Riverside - Mother's Day Flowers, Lollipops
Russell Branch - Krispy Kreme Doughnuts, 50/50 Raffle
Swainsboro Branch - Scentsy Gift Basket Raffle
Watson Branch - Mother's Day Raffle Basket
Zebulon Branch - Candy Bars