If you forget your login ID, reset it using the Forgot Login ID feature under the Digital Banking login box on our homepage.
Select the Forgot Login ID link.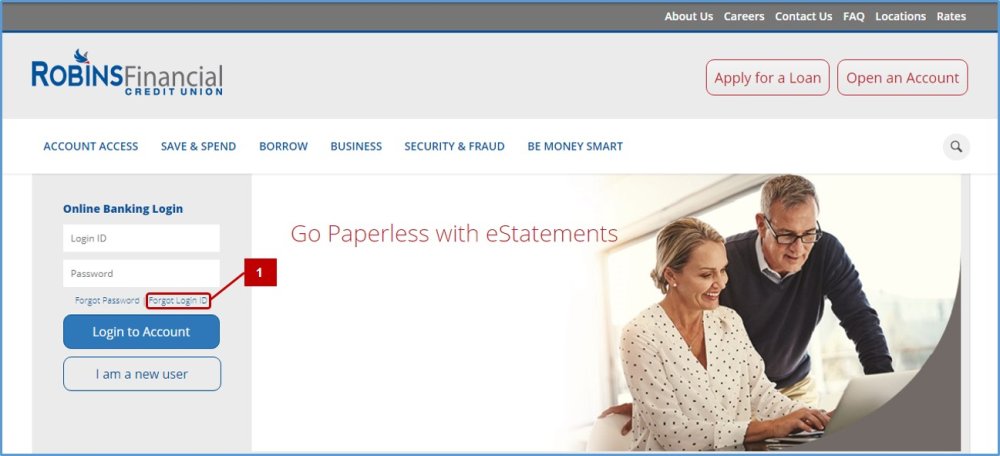 Enter your Social Security, Member Number, Date of Birth, and Mothers Maiden Name.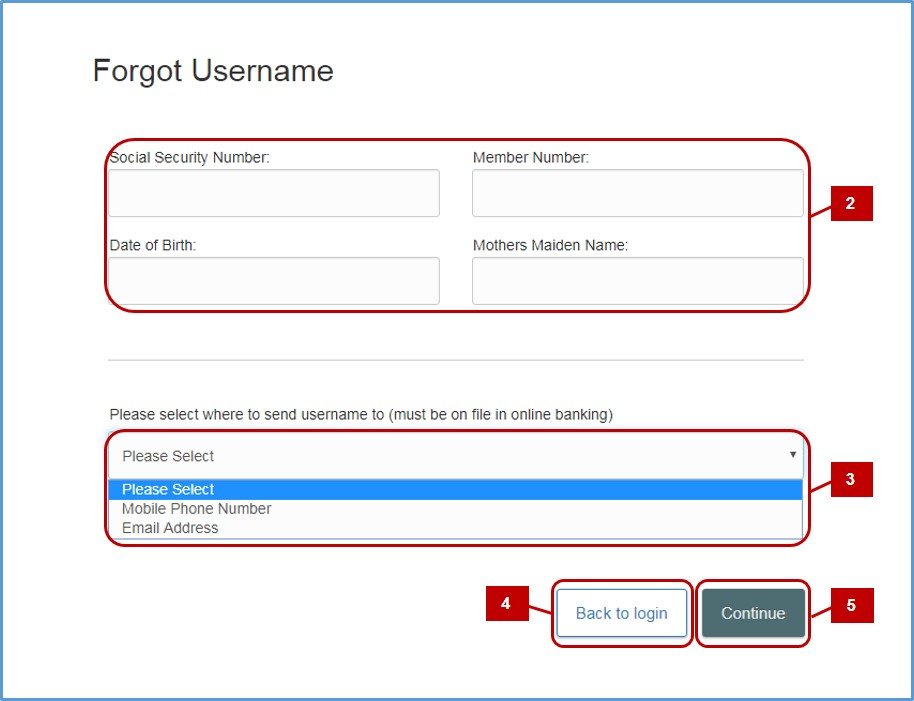 Choose a contact method to receive your Login ID.
Select Back to login to go back to our Digital Banking login page.
Or select Continue to receive your Username.
A Login Retrieval Success window will appear once you select Continue confirming your Login ID was sent. This window gives you a direct link to our login page.